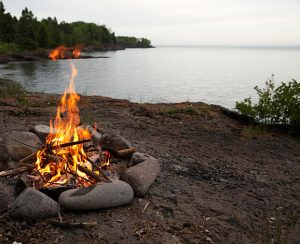 Do things like the terrorist attacks of 911, the Chicago bombing, ISIS beheadings; Ebola and Enterovirus; and Hurricanes Sandy, Katrina, and Irma make you wonder if you are prepared enough?
Do you have everything you need to bug in so you can withstand an EMP (Electromagnetic Pulse), nuclear attack, volcanic ash pollution, pandemic, martial law, and/or natural disasters? Do you have a bug out plan and if so do you practice it? Do you know how to gather food and water and make a fire without a match or lighter?
Our trained and experienced survivalists will teach you how to be prepared for everything from minor accidents to full on disaster. Our course covers basic survival, emergency food, water, shelter, sanitation, first aid, lighting, and the communication necessary to prepare for and survive after a major disaster. The importance of being prepared by getting off the grid and being self sufficient is also covered.
Some of the topis covered include:
Communication (radio & languages)
Energy/Fuel (store, find, make & backups)
Food & Water (grow/make store & find)
Security & Hunting (defense, guns & ammo)
Shelter (build, bug-in & bug-out)
Trades (items & skills)
Transportation (types & size)
The course cost is only $40. After signing up for the course above, please visit our PAYMENT PAGE to review the payment terms and make a payment for this course.
Location Address: TBD