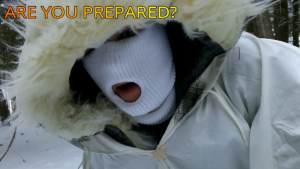 Do terrorist attacks, active shooter events, hurricanes, snow storms and other acts of God make you wonder if you are prepared enough?
Do you have everything you need to bug out or to shelter in? Are you prepared to withstand basic emergency situations such as a power outage or broken down vehicle? Do you have a plan and if so do you practice it? Do you know how to gather food and water and make a fire without a match or lighter? Have you wanted to get off the grid and be self sufficient?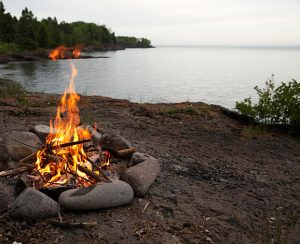 Our trained and experienced survivalists teach you how to be prepared for everything from minor accidents to a full on disaster. Our courses covers basic survival, emergency food, water, shelter, sanitation, first aid, lighting, and the communication necessary to prepare for and survive after an emergency. Are you prepared? Can you survive?
Topics Covered:
Surviving in unprecedented times! (1.5hrs) $15
Prepping – home, vehicles, bug-out-bags (2hrs) $20
Homesteading – garden, chickens, honeybees (4hrs) $40
Off The Grid – solar, wind, hydro. (4hrs) $40
Basic Woodland Survival – Informational (2hrs) $20
Advanced Woodland Survival – Hands-on (6hrs) $60

Orienteering – navigation
Building a Shelter
12+ Ways to Start a Fire
Finding Water
Foraging for Food – plants, hunting, fishing
Communication – radio, languages

Cold Weather Survival (2-3hr) $30
The course costs vary from free to $60. Use the above form to sign up for a listed course. Then, visit our PAYMENT PAGE to review the payment terms and make a payment for this course. If a course or date you are looking for is not listed, contact us to arrange adding it to the schedule.