This Rifle Course teaches basic firearm safety, fundamentals of marksmanship, and the mechanical aspects of an AR-15 operation. Shooters will learn the nomenclature and main assemblies of the rifle, basic fundamentals of marksmanship and how to apply them to become a more proficient shooter.
Make sure to read our article on AR Carbine Setup Basics.
Topics covered will include: Safety, Fundamentals of Rifle Marksmanship, Mechanical operation of the rifle, rifle manipulation/gun-handling techniques, cycles of operation of semi-auto rifle, how to reduce malfunctions using immediate and remedial action.
Classroom Time: 1 hour
Range Time: 4 hours
Prerequisites: None
Investment: $100 (Register below then make payment)
Location: PS&Ed HQ in LaFayette, NY 13084
Instructor: Matthew Mallory

Register using the form at the bottom of this page.
Packing List:
Serviceable 5.56mm/.223 rifle with any type of sights
120-150 rounds of ammo
Eye & Ear protection (electronic hearing protection is strongly recommended)
Minimum of 3 serviceable magazines (5 is better)
Minimum 1 magazine pouch – or method to carry spare magazine(s)
Serviceable sling- suitable for a variety of shooting positions – tactical type preferred
Suitable range wear depending on the season
Pen and paper for note taking
Good attitude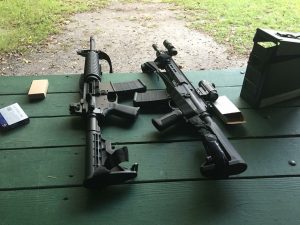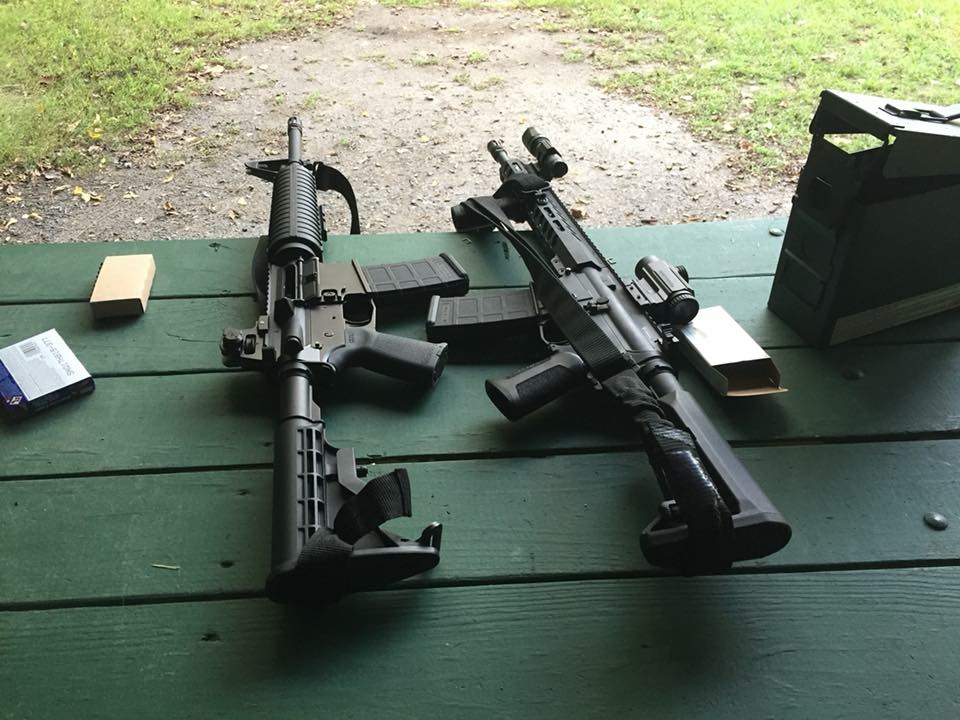 CLICK SUBMIT REGISTRATION ABOVE
TERMS AND CONDITIONS:
Payment: This course is only $100. After filling out the form above and clicking the "Submit Registration" button above the form will take you to a page to make payment with PayPal/credit card. If you accidentally closed out of the payment page you can make payment from our PAYMENT PAGE. If you want to mail a check/money order you can close out of the payment page, after clicking "Submit Registration" above and visit our PAYMENT PAGE for directions on where to mail a check/money order and who to make it out to. You can also review our payment terms on that page.
Registration: We do not accept walk-ins. You will need to register above and fully make payment in order to secure a seat in this course.
Citizenship & Convictions: You must be a LEGAL United States Citizen in order to attend this course. Past convictions might not bar you from obtaining your pistol license. If you have questions, contact us.
At Your Location: For your convenience, we offer the above courses at your location. Contact us to book a course at your location or chose "TBD At Your Location" from the form drop down from the desired course above and we will be in touch to set a date.
Contact us with any questions.